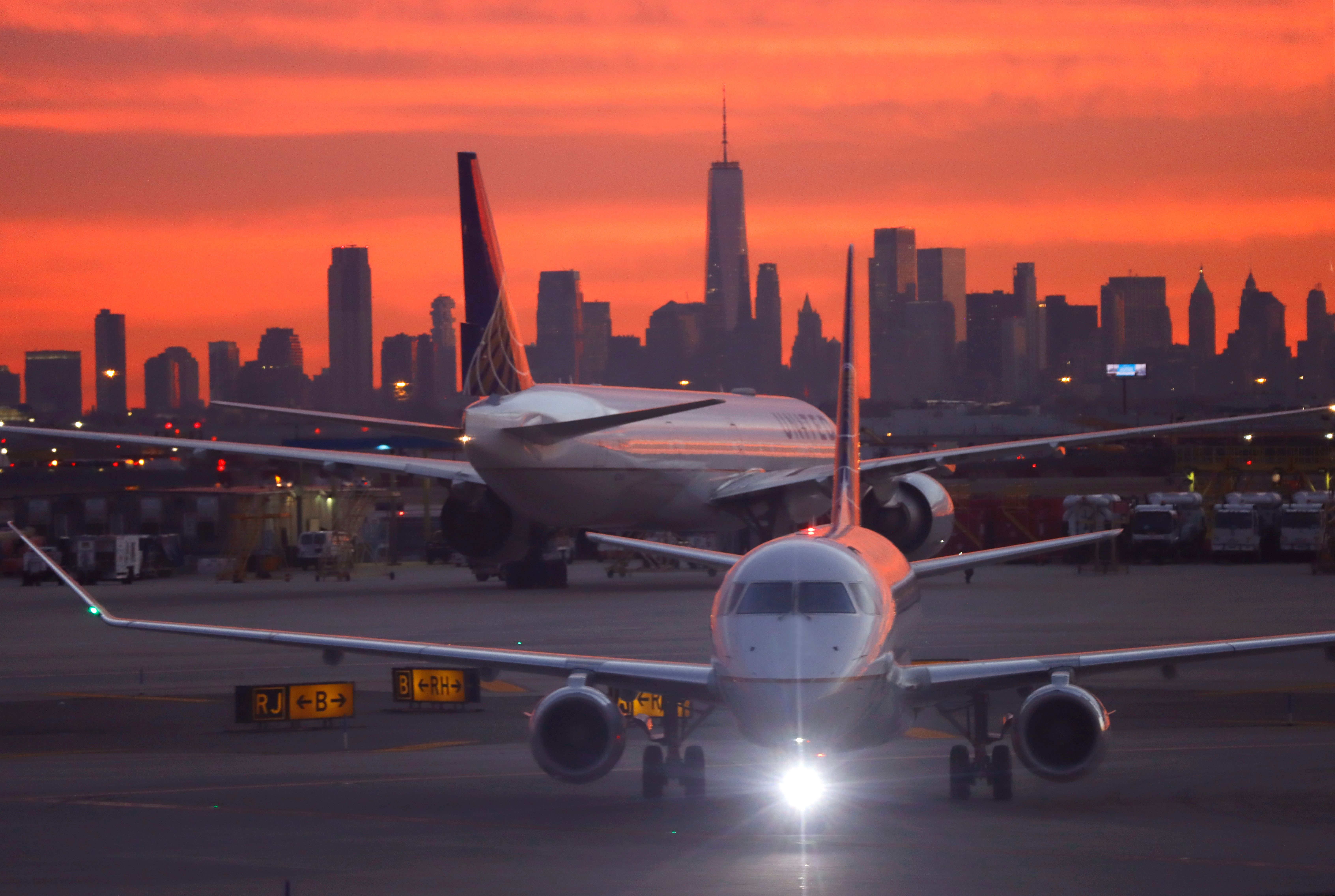 Why ICAO codes for US airports start with the letter K
If you've traveled by plane, you've probably seen codes such as "LAX" or "JFK" on your boarding pass or baggage tag. These three-letter airport identifiers are known as IATA airport codes and are typically used by commercial airlines when identifying their destinations. ICAO codes, on the other hand, are used more generally in aviation to identify airports and airstrips. These codes are four-letter codes, made up of a country or region prefix.
ICAO airport codes
In the United States, the ICAO codes for most airports are simply their IATA code (think 'ORD' or 'MIA') with the prefix 'K' ('KORD' or KMIA'). The "K" prefix was assigned to the United States by the International Civil Aviation Organization (ICAO) because it wanted these prefixes to reflect the geographic location of each airport or airstrip. Other prefixes include:
– "E" for Northern Europe including UK, Scandinavia, Germany and Poland
– 'O' for the Middle East, including Saudi Arabia, Iran, Yemen and Oman
– 'Z' for Mainland East Asia including China and Mongolia
– 'S' for South America, including Brazil, Argentina and Venezuela
– 'U' for former Soviet republics including Russia, Georgia and Kazakhstan
Exceptions to the K-prefix rule
The "K" prefix was only reserved for the continental United States (all states from California to Maine and Washington to Florida, but not Hawaii and Alaska). Therefore, Hawaii and Alaska actually use the "P" prefix, which is more commonly used in the South Pacific Islands. However, unlike the continental United States, which simply adds the K prefix to the IATA airport code, each country, state, or region that uses the "P" prefix is ​​assigned a second letter.
For example, Hawaii is assigned 'H', and therefore all ICAO codes in the state of Hawaii begin with 'PH'. Airports in Alaska are instead given the prefix "PA". Honolulu (IATA: HNL) and Kahului (IATA: OGG) are therefore PHNL and PHGG respectively. The airports in Alaska Anchorage (IATA: ANC) and Fairbanks (IATA: FAI) are PANC and PAFA.
Differences between IATA and ICAO airport codes
IATA airport codes are used by commercial airlines in their operations and are assigned by the International Air Transport Association (IATA). They originally established these airport codes to facilitate international travel. More recently, IATA has started issuing codes at bus and ferry terminals, as well as train stations, to allow better connections between these modes of transport.
ICAO airport codes are generally less recognized by commercial passengers. For example, when referring to London Heathrow Airport or Hong Kong International Airport, most passengers will simply think of LHR and HKG, not EGLL and VHHH. However, for industry professionals such as air traffic controllers and pilots, these ICAO airport codes mean much more. In flight plans, for example, airports are identified by these codes. Additionally, some other locations such as weather forecasting facilities and air traffic control offices are also given ICAO codes.
How do airports receive ICAO airport codes?
In the United States, airports wishing to obtain an ICAO airport code are asked to contact the Federal Aviation Administration (FAA), which will then provide the competent authorities with the contact details of the International Civil Aviation Organization. Airports must then provide detailed information such as location, altitude, runway length, etc., in order to obtain an ICAO airport code.