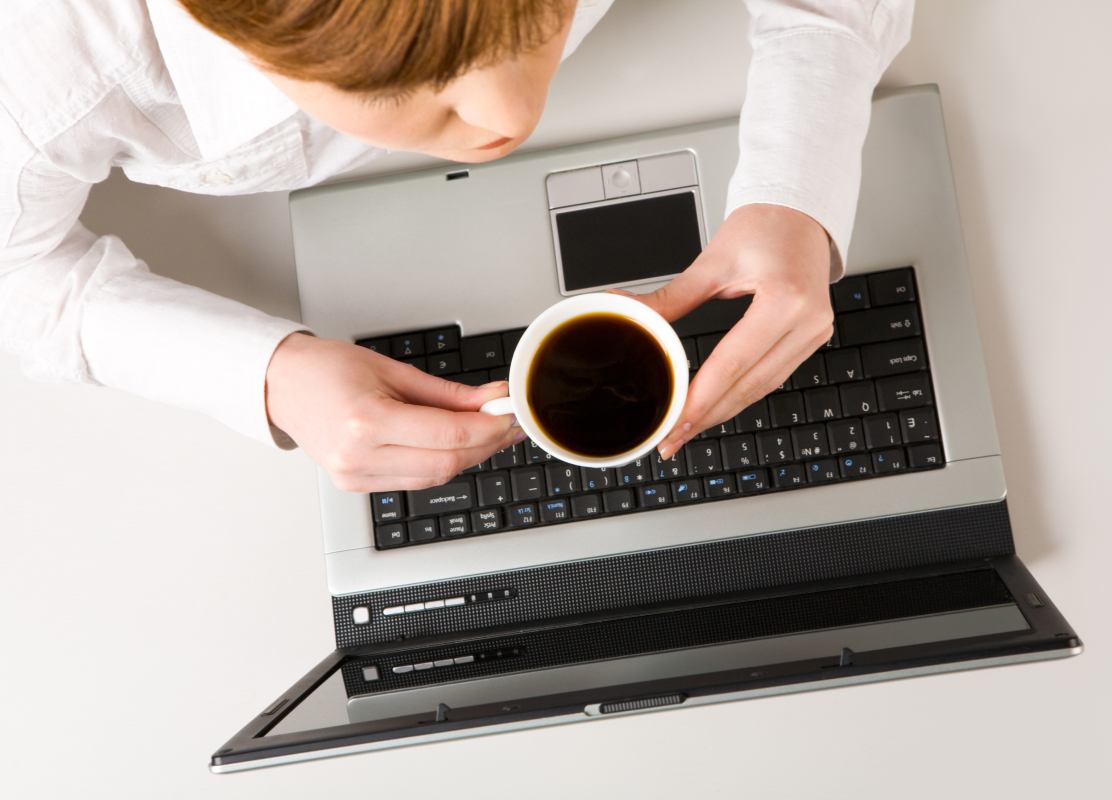 Launch of new products for people with bad credit
A new line of products aimed at potential borrowers who have poor credit due to issues such as previous indebtedness was introduced by Precise Mortgages.
These products are designed to provide people who have credit problems due to past county court judgments against them or debts they are currently paying off under a payment plan a way to obtain a mortgage and to access the housing ladder. For those with low-level issues that affect their credit rating, Precise Mortgages has indicated that 85% will be the best loan-to-value (LTV) ratio available.
For borrowers with much more serious, long-term credit problems, the lender has indicated that it plans to reduce its level five products with LTV to a maximum of 80%.
This new product line will include five- and two-year fixed rates and is available to those with existing mortgage arrears – unsecured or secured – as well as other debts that are being addressed by repayment plans.
Adrian Moloney of OSB Group, the specialty lender that owns Precise Mortgages, told Mortgage Strategy that:
"The pandemic has undoubtedly left a mark on many customers who may be struggling to get loans elsewhere and this range could provide a simple solution, particularly for those with an affected credit rating."
As a result of CeMAP mortgage advisor training, advisors are currently dealing with a large number of clients with credit issues, so new products aimed specifically at them will be a welcome development.