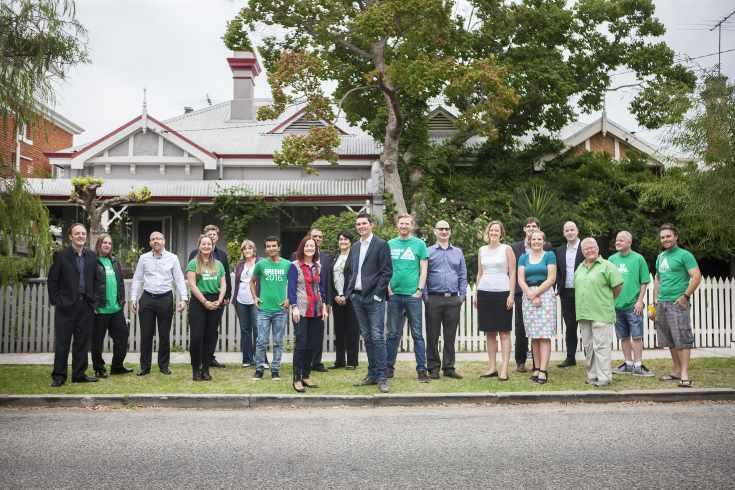 Investments in community legal centers and First Nations justice cannot wait
Community legal centers across the country are in crisis, forced to turn away thousands of people in desperate need of legal assistance, after more than a decade of Coalition cuts.
The Greens are today calling on the new Labor government to urgently distribute the funds they pledged to the sector in the election to meet immediate needs.
We need the urgent deployment of Labor's election promises. It cannot wait months and months, because every day of delay means hundreds more people are being denied even the most basic justice.
As Senator David Shoebridge, spokesman for the Greens for Justice, said:
"A fair entry into the justice system should not be reserved for the wealthy. To achieve this, the new Parliament must step up its ambitious investments in access to justice.
"The Coalition's funding cuts are being felt right now by real people seeking help often on the worst day of their lives. "Funding cuts and uncertainty facing community legal services mean that vulnerable people who need urgent legal help are being turned away, with potentially catastrophic consequences.
"Now is the time to move away from the uncertainty of funding these essential services from year to year and commit to making generous, long-term investments in access to justice.
"We know who is hurt the most by the lack of access to community justice and legal centres, it is those in our community who are already struggling, it is women, First Nations families, CALD communities and people unemployed. It is high time their needs were prioritized in the justice system," said Senator Shoebridge.
As Senator Lidia Thorpe, Greens' First Nations spokesperson, said:
"First Nations families and communities face continued deaths in custody, child abduction, domestic violence and Indigenous legal services are forced to close due to insufficient funding from state governments and the federal government.
"An independent review has found that Aboriginal and Torres Strait Islander Legal Services (ATSILS) lawyers are paid approximately 20-24% less than the equivalent of legal aid commissions, applications for ATSILS services have increased by at least 20% each year and no additional funding was allocated in the 2021-2022 budget.
"How can First Nations people expect justice to be served in this country, when our lawyers are overwhelmed, underpaid and the demand for legal aid is increasing without any additional resources? The Greens call on the Albanian government to do better and give the citizens of this country equal access to legal services. No justice. No peace."
/Public release. This material from the original organization/authors may be ad hoc in nature, edited for clarity, style and length. The views and opinions expressed are those of the author or authors. See in full here.