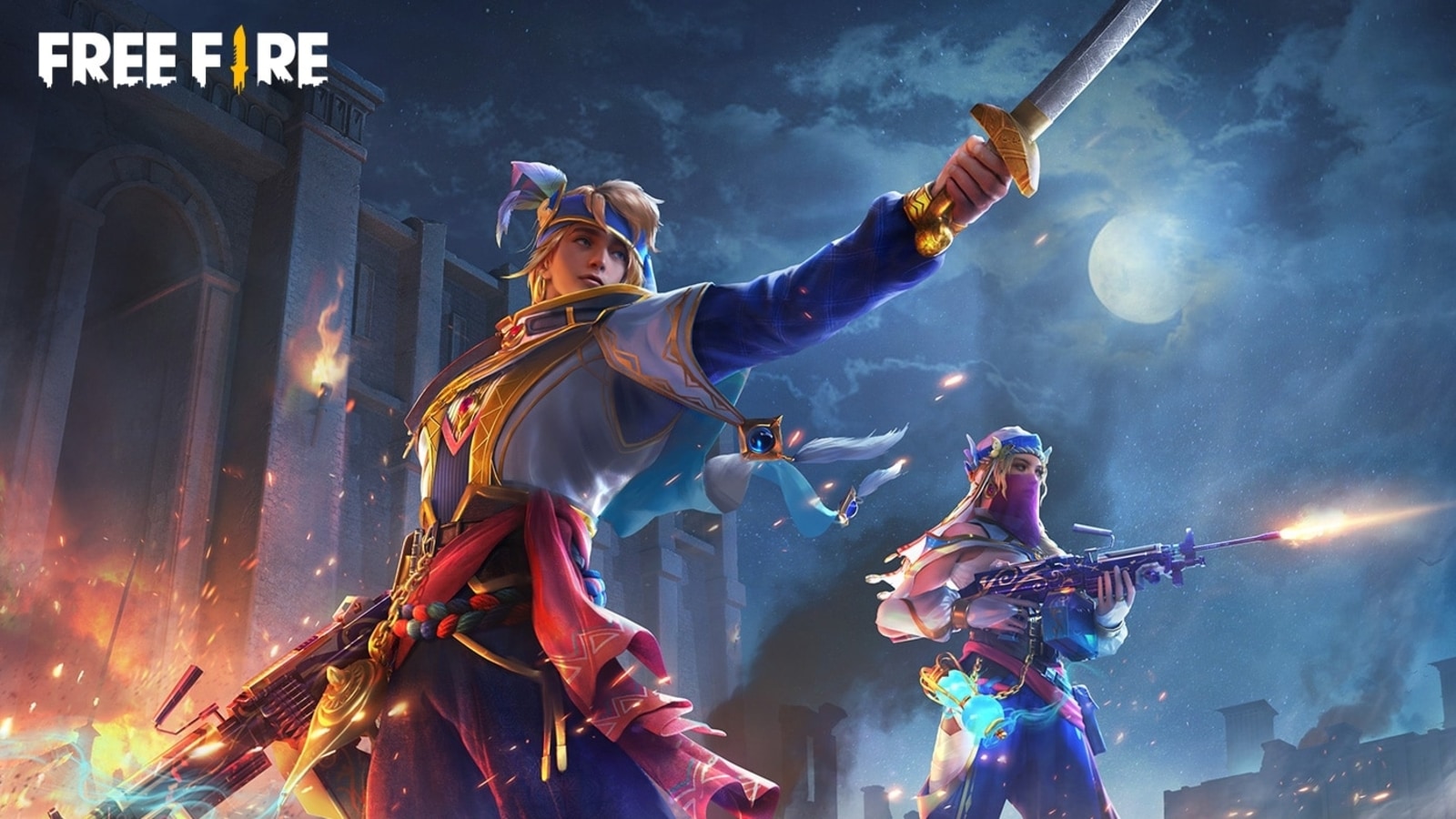 Garena Free Fire Redemption Codes September 16, 2022: Looking for a new outfit? Claim these rewards now
Garena Free Fire Redeem Codes for September 16, 2022: Don't forget to get your daily free rewards. Check how to claim them.
Garena Free Fire Redeem Codes for September 16, 2022: Tomorrow, September 17, Free Fire will host a new episode of the Kelly show. This means that we will get a preview of upcoming updates, new characters, game mode, and everything the game is planning. We know at least one change in the game which is the training area and the addition of a social island which will come with the next update. A new character called Tatsuya will also be added to the game. But other than that, any other changes remain a mystery. Players are hoping for a new game mode, but we have to wait until tomorrow to see if that happens. Until then, if you are looking for new outfits, these redeem codes can definitely help you. Find them below.
But before that, Garena Free Fire North America Twitter just announced the return of the Booyah UMP. The gun takes increased damage, increased rate of fire, and additional damage when picked up for more than 100 seconds. Publish on Tweeter, Free Fire said, "Strive to be number one with the return of BOOYAH DAY UMP! Grab it now in the Faded Wheel and get ready for evolution."
Garena Free Fire Redeem Codes September 16
Coming to redeem codes, these are unique 12-digit alphanumeric codes that are shared by the developers as a token of appreciation to the gaming community. Each code contains a mysterious reward that can range from various skins, costumes, pets, diamond vouchers, and even premium packs. All you need to do to claim them is submit it to the official redemption website. But there are a few caveats you should be aware of.
Although there is no limit to the number of codes you can claim, a single code cannot be claimed twice by the player. Codes also come with an expiration time of 12-6pm, so be sure to grab them early. Finally, some of the codes may be region-restricted, so be sure to redeem as many as you can for a chance to win the best rewards of the day.
Although the game is banned in India, players from outside the country can still claim these rewards. Check the codes below:
B61YCTNH4PV3
FFBCAC836MAC
FFBCLY4LNC4B
WOJJAFV3TU5E
FFBCLLP5S98AW
4ST1ZTBE2RP9
WLSGJXS5KFYR
FFPLFMSJDKEL
FFTILM659NZB
ESX24ADSM4K
3IBBMSL7AK8G
FFPLNZUWMALS
YXY3EGTLHGJX
Garena Free Fire Redeem Codes For September 16: How To Redeem FF Codes For Free Rewards
Step 1: Visit the official Garena Free Fire redemption page website at https://reward.ff.garena.com/en
Step 2: Then login using your Facebook, Google, Twitter or VK account details.
Step 3: Then copy and paste to redeem the codes in the text box and click on the confirm button to continue.
Step 4: After confirmation, a dialog box will pop up for cross checking. Tap 'OK'.
Step 5: The codes will be successfully redeemed and you can collect the rewards from the mail section of the game.