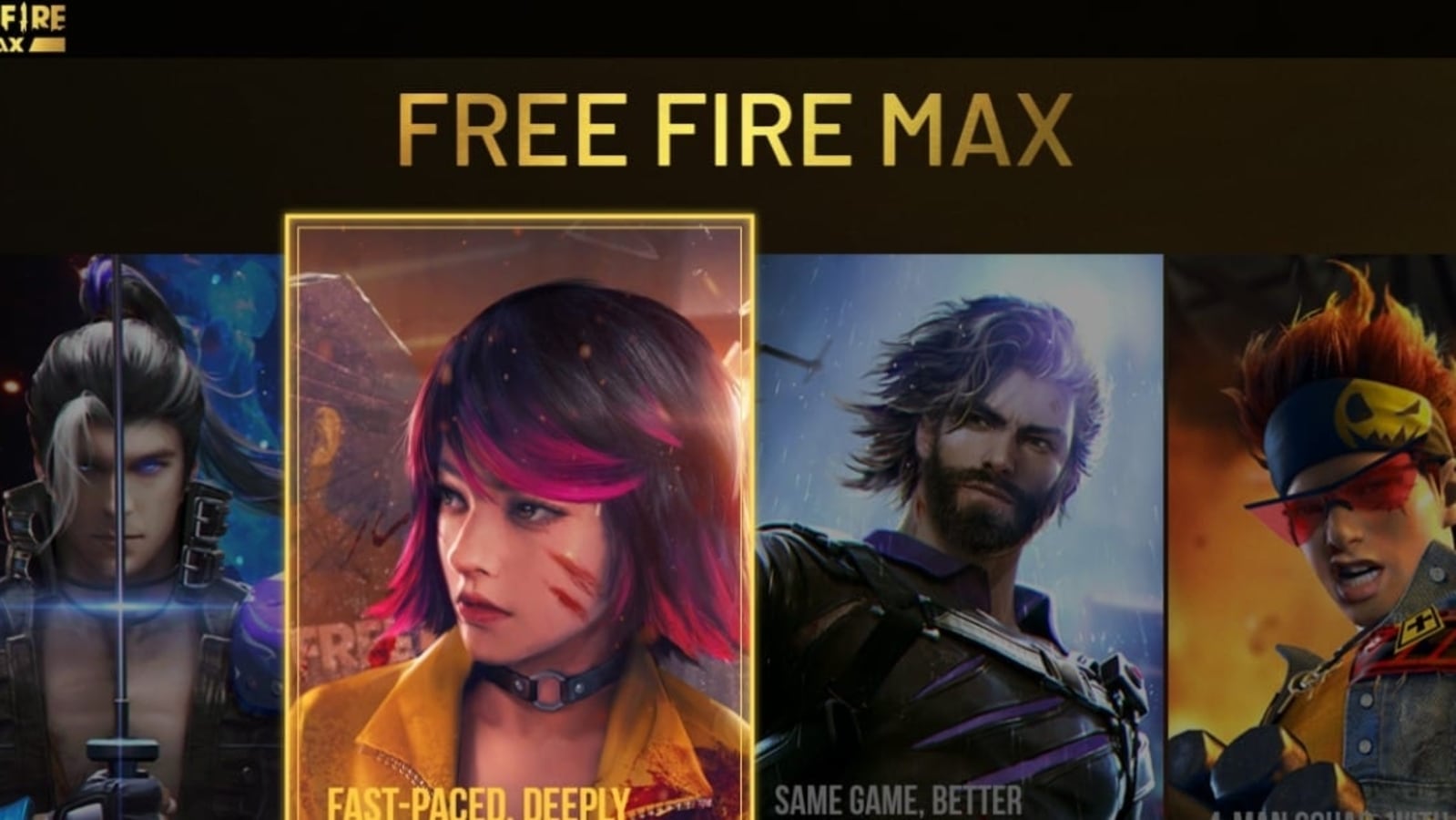 Garena Free Fire MAX Redemption Codes For April 16: Free Rewards On Offer, Claim Now
Garena Free Fire MAX Redeem Codes for April 16, 2022: Garena Free Fire MAX in-game items are offered. The codes to claim the same have been released. Check the details here.
Garena Free Fire MAX redemption codes for April 16, 2022: What's your favorite battle royale game? BGMI, Call of Duty, Garena Free Fire, Garena Free Fire MAX or something else? It is known that Garena Free Fire is one of the most played games in the world. However, after the game was banned in India for security reasons, gamers in the country are now playing its superior version which is Garena Free Fire MAX. But this is also limited to Android users only as Garena Free Fire MAX has been removed for download from App Store in India but can be downloaded from Google Play Store.
Garena Free Fire MAX offers more advanced effects, animations and graphics. The Garena Free Fire and the Garena Free Fire MAX have almost everything the same. Like Garena Free Fire, Garena Free Fire MAX players can also use the redemption codes to claim in-game items like characters, skins, weapons, among others. What should be noted is that the redemption codes and site are also the same as Garena Free Fire. These 12-digit redemption codes can be redeemed by simply visiting the Free Fire redemption website at https://reward.ff.garena.com/en.
Additionally, Garena Free Fire players who already have an account can log into Free Fire MAX using their existing Free Fire account. Account data, including account progress and game items, is synced between the two apps by Firelink technology, according to information provided on the game's official website.
Garena Free Fire MAX Redeem Codes April 16, 2022:
According to reports, the codes that can be redeemed today to claim the rewards for free are:
FC3G HSU5 WI82
FY6T 4GFR BFJU
FX65 SA4R EQD2
F3BN 4R5T YOH9
FBV7 UYTG A5QE
DF23 G4RU TG76
V5TC RFXS VBEN
RK5O 6YU9 8HJN
FBYV C6DN E1R5
KL6O Y7U9 J8N7
BV6Y CT5R XSFW
VEB4 RN5M 6KYL
F2FG VB3H EU8F
7YWQ HJ1K 2O03
94I5 6M78 LUOI
JMN9 8V7C 6TDF
FEHR TGU8 FC6S
5A4Q 1ERG 23J9