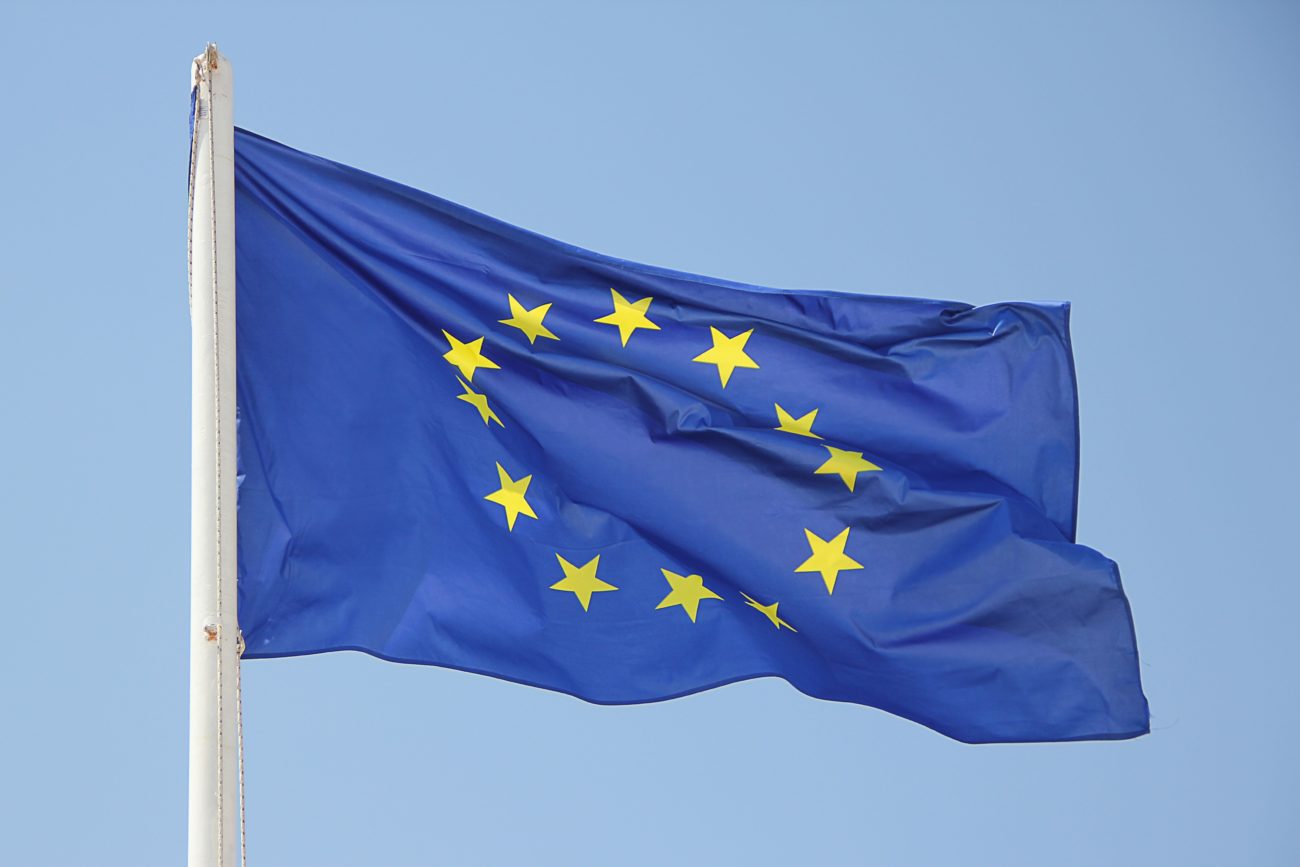 European Union updates list of countries for stricter AML controls – Compliance
The European Commission, the executive branch of the European Union (EU), has updated its list of high-risk countries, from which players should be subject to stricter customer checks by gambling operators.
Based on Article 9 of Directive (EU) 2015/849, the Commission identifies any high-risk third country that has strategic deficiencies in its anti-money laundering and counter-terrorist financing regime.
As such, operators based in the EU who offer services to these countries or deal with players in these countries are required to carry out enhanced due diligence checks.
The list was first published in July 2016 and has been updated several times as additional countries of concern are identified and flagged by the Commission.
The latest countries to be added to this list – in an update published last month – include Burkina Faso, the Cayman Islands, Haiti, Jordan, Malo, Morocco, Myanmar, the Philippines, Senegal and Sudan from South.
Other countries on the list are Afghanistan, Barbados, Cambodia, Democratic People's Republic of Korea, Iran, Jamaica, Myanmar, Nicaragua, Pakistan, Panama, Syria, Trinidad and -Tobago, Uganda, Vanuatu, Yemen and Zimbabwe.
Countries are only added to the list if they meet a series of criteria set by the Commission, which include a number of factors defined by the Financial Action Task Force.
The Commission then identifies the risk profile and level of threat to which the country is exposed and assesses the legal framework and its effective application in eight key areas.
This includes country analysis on the criminalization of money laundering and countering the financing of terrorism; customer due diligence, record keeping and reporting of suspicious transactions in the financial sector; and the same requirements in the non-financial sector.
The Commission also considers the existence of dissuasive, proportionate and effective penalties in the event of infringements; the powers and procedures of the competent authorities and
their practice of international cooperation; the availability and exchange of information on the beneficial owners of legal persons and legal arrangements, and the implementation of targeted financial sanctions.