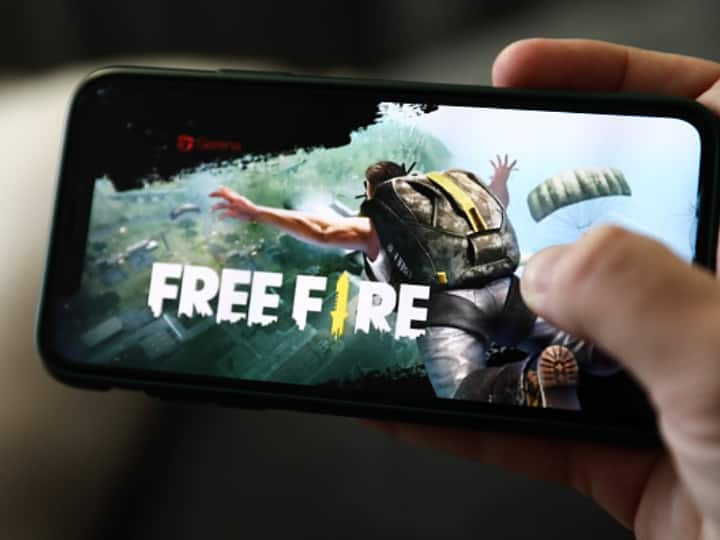 Do this to get freebies and more
New Delhi: Garena Free Fire Max players can redeem in-game redemption codes as April 6th (Wednesday) multiplayer battle royale codes are now out. Players can redeem these redemption codes and enjoy free rewards. Garena Free Fire Max Redemption Codes are the region-specific 12-digit codes and can be used by players to gain an edge over their rivals in every round of the Battle Royale game.
Players can use this redeem code to enjoy many benefits in Battle Royale mobile game. Players can visit the official Free Fire code redemption website by clicking the following link: https://reward.ff.garena.com/en.
The Garena Free Fire Max can be used to obtain a range of perks such as carry bags, pets, ammo, swords, and more. Garena codes have an expiration date and are refreshed daily. Previously, the company used to release redemption codes for the regular Garena Free Fire. Note that the title is still banned in the country.
Players had switched to Garena Free Fire Max game which offers better and higher graphics after Garena Free Fire was banned in the country last year. Both games are quite similar, have the same gameplay and have the same rules. Similar to the normal game, Garena Free Fire Max also releases daily codes that players can redeem for free goodies and rewards.
The redemption codes released by Garena Free Fire Max are here as follows:
FFWT 6K3L S2UO
FFMU 8S2D X3ST
FFR1 WOBS 8OCT
FFAD ZUH5 T996
FFXB WGEW DB57
FF1D 2S82 W1Q8
FFYX YUPH-N5BX
FFJU IMPV Y1EG
FF8X G1B4 TQE4
FFG9 TQ9W TYVU
FFIE NGGT DL9W
FFBU ECG4 WMHN
FFXG AXHK 9EPE
FFKD 1XA4 23JE
FFZL Z939 CDCM
FFR3 EVVU HGVX