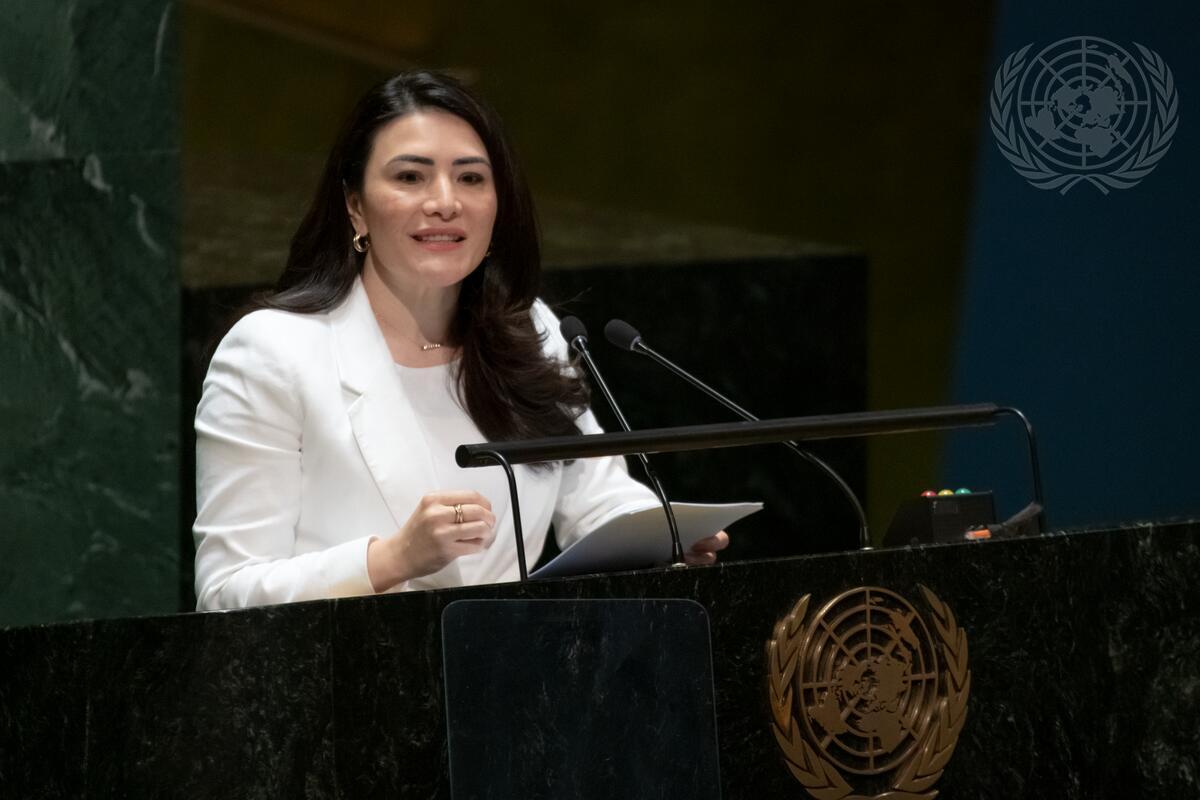 Costa Rica appoints its first female ambassador to the UN
Maritza Chan Valverde will take office today as Costa Rican Ambassador to the United Nations. The country's first woman
Maritza Chan Valverde will take office today as Costa Rican Ambassador to the United Nations.
The country's first female ambassador to the UN, Chan Valverde brings years of experience in Costa Rican missions to the United States, the Organization of American States and the Costa Rican Ministry of Foreign Affairs and Worship. His appointment comes at a critical time for Costa Rica's relations with other Latin American countries as a number of leftists have come to power in the region.
Despite differences in economic policies between newly elected President Rodrigo Chaves Robles and progressive leaders like the Colombian President Gustavo PetroCosta Rica is likely to remain a leader in the region on climate action and migration despite concerns on Costa Rica's ambiguous position on carbon emissions and oil exploration.
In general, relations between Costa Rica and its regional neighbors are expected to remain positive, mainly thanks to a solid system of environmental laws and the active engagement of citizens concerned with climate action that will allow ambitious climate policies to continue independently. ideologies of Chaves Robles. Migration to the country could also continue at the current pace, but expect Chaves Robles to increasingly call on neighboring countries like Nicaragua to settle internal issues, which could strain relations.