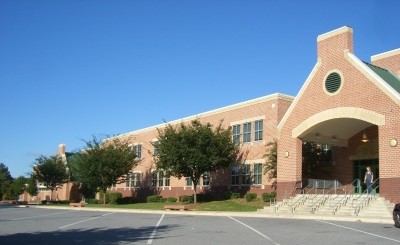 Churchill High School is among the top 100 schools in the nation's list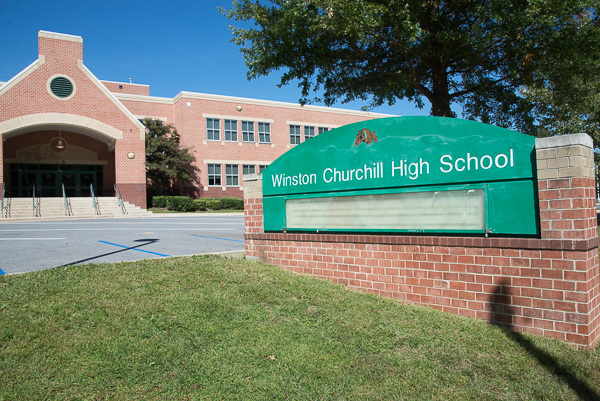 Winston Churchill High School was named one of the top 100 schools in the country by American News and World Report.
The Montgomery County School is number 75 on the annual list which ranks schools based on how well they perform on state-required tests and how they prepare students for college. These rankings identify the best performing public high schools at national and state levels and include published data on more than 22,000 schools. Churchill is the number one ranked school in the state of Maryland.
Other Montgomery County schools on the 2017 national list: Thomas Wootton High (# 106), Poolesville High (# 108), Walter Johnson High (# 148), Richard Montgomery High (# 187), Magruder High School (# 514) , Damascus High School (# 662), Paint Branch High (# 811) and Wheaton High (# 1019).
Arizona public schools occupy four of the top five spots. For the first time, BASIS Scottsdale arrives at number 1 in the national ranking, followed by BASIS Tucson North at number 2 and BASIS Oro Valley at number 3. High Technology High School in New Jersey is the best STEM school in the country for the third year . in a row, according to the report.
You can find out more here.